EP20-CP II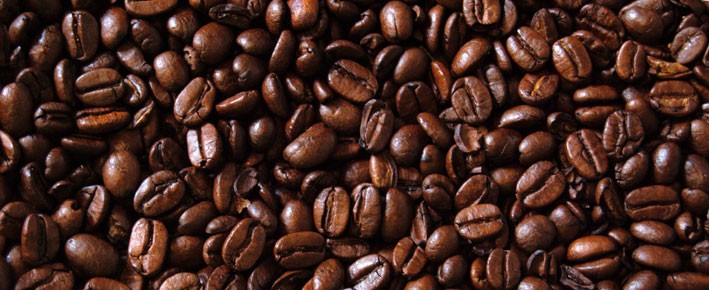 The E20-CP II is an abridged spectrophotometer designed specifically to address the special requirements associated with evaluating and quantifying the roast of whole bean and ground coffee. 

Unlike general "color" instruments, the E20-CP II operates in the near-infrared energy band where the highest spectral reflectance activity occurs as a function of degree of roast.
With this type of high resolution information, it is now possible to re-define roasting process parameters, greatly improve product consistency, quality and yield.